Evermore Community
Improvement District
Welcome
The Evermore Community Improvement District is an association of property owners along U.S. 78 in Gwinnett County that voluntarily tax ourselves in order to make our community a great place to live, work, and shop.
We seek to establish a vibrant, upscale destination area; improve business development opportunities; and enhance property values by developing and promoting coordinated transportation and community character improvements to benefit property owners, business owners, and residents along the Highway 78 corridor.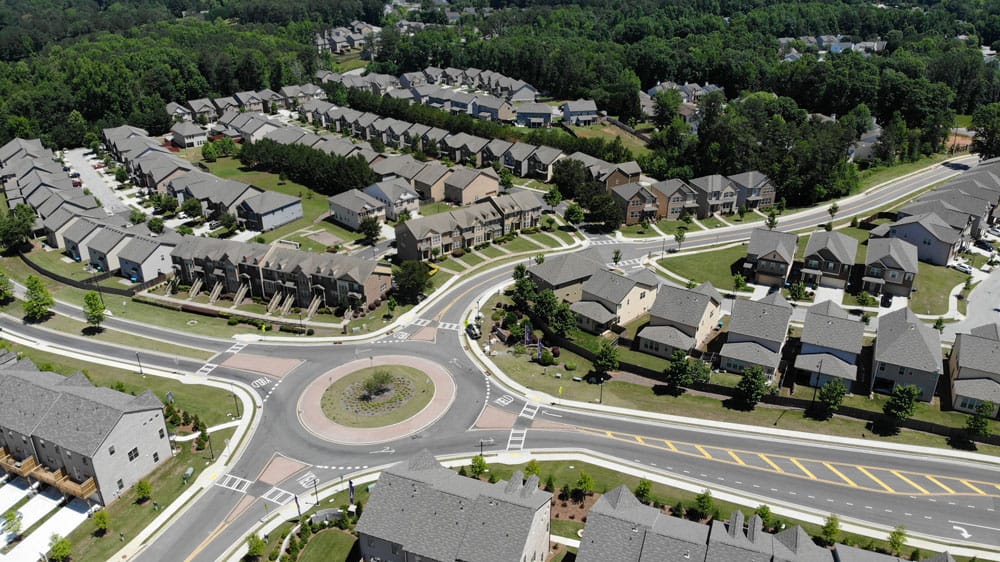 Board Minutes & Directors Reports
Read Board Meeting Minutes and Executive Director's Reports and stay-up-to-date in the Evermore Community Improvement District.
Annual Report
View the 2022 Evermore CID Annual Report
Strategic Plan
View the 2022 Evermore CID Strategic Plan
Stay informed about elections, millage rates, and other news and recognitions.
REPORT OF EVERMORE COMMUNITY IMPROVEMENT DISTRICT OF PROPOSED MILLAGE RATEIn compliance with O.C.G.A. §48-5, the Evermore Community Improvement District ("CID") reports that at its meeting on June 30, 2021, beginning at 2:30 P.M. at the CID...
Bids
Get Current RFI and RFP Bid Information
Find out what others are saying about the Evermore Community Improvement District.
Honoring Diversity in the CID
Some of the Black Owned Businesses within Evermore CID
Gwinnett Daily Post:
Piedmont buying 4 HCA hospitals, including Gwinnett's Eastside Medical Center
2021-05-04
Gwinnett County Code Violation Explanation Sheet
2021-05-03
Gwinnett Daily Post:
Progress: Former Olympic Tennis Center
2022-02-27
AJC.com:
Evermore CID Has Been Growing
2021-04-27
Comprehensive Transportation Plan
Get a snapshot of the transportation and quality of life for those living,
shopping, and working inside the Evermore corridor.