The Evermore Community Improvement District is governed by eight Board members. One member is appointed by Gwinnett County, one member is appointed by the City of Snellville, and six members are elected by the property owners within the CID.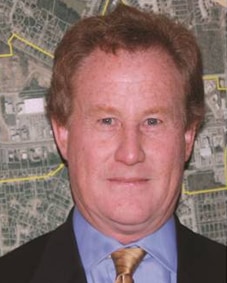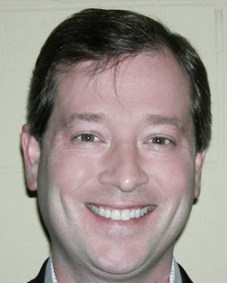 Ron Harrison
Vice Chairman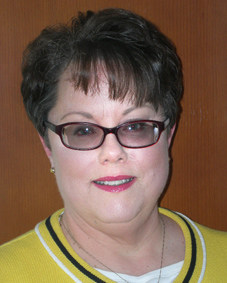 Diann Baker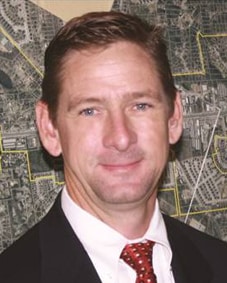 Brad Williams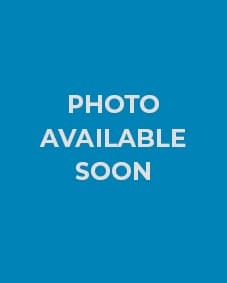 Dwight Harrison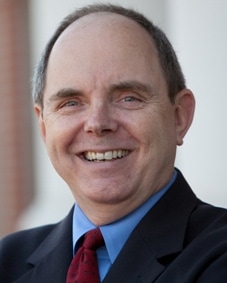 Warren Auld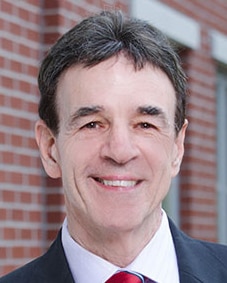 Dave Emanuel
Snellville City Appointee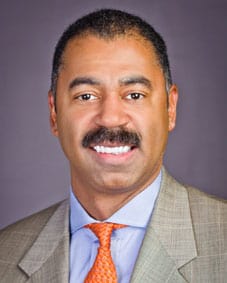 Frederick Dawkins
Gwinnett County Appointee
Request Information
If you have any questions, please let us know.  We look forward to hearing from you.